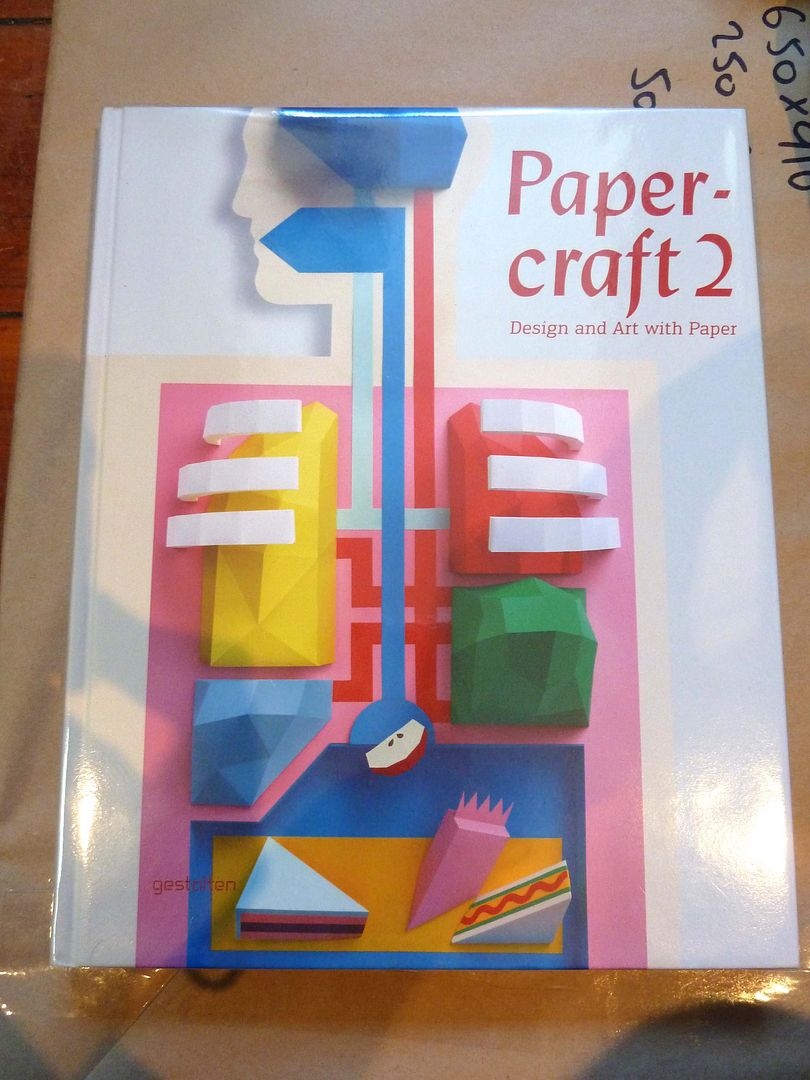 We were smitten when we got our mitts on this amazing book!
Paper-craft 2
is the second book published of its kind, showcasing the incredible work of paper artists from around the world. Two of the artists featured are
Hattie Newman
and
Benja Harney
, both of which will showcase their works at the A4 Paper Festival.
We quite like the preface of this book which states,
"As a species, we love to test our limits. In life and love, science and engineering, art and architecture, the boldest among us enjoy nothing better than flexing our – real or celebral – muscles to see where daring, tenacity, and ingenuity might take us. And what better place to start than with a blank sheet of paper?"
(Copy credit: Gestalten).
Other highlights include: Yulia Brodskaya, Clemens Behr, Mia Pearlman, Jen Stark, Bovey Lee and the fantastic Peter Callesen's 'White Window' which is a paper installation using 264 sheets of A4 PAPER !